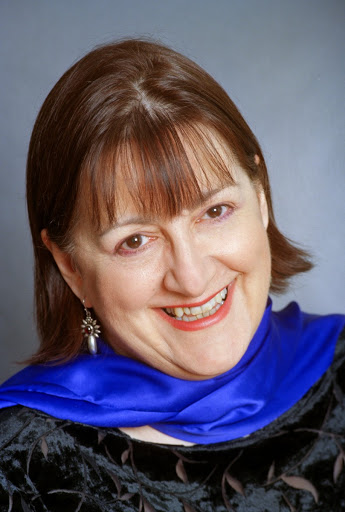 Shea Lolin has commissioned the British composer Judith Bingham OBE to write a new work for the Bloomsbury Woodwind Ensemble.
This new work for woodwind orchestra will be the thirteenth work to be commissioned by the Bloomsbury Woodwind Ensemble. Shea Lolin writes: "Judith Bingham's compositional voice is unique and distinctive. Her harmonies are bold but not abstract. She writes phrases which are so naturally contoured and coloured with those daring and sumptuous harmonies. It will be a great privilege to work with a composer of such prominence on my lifelong fascination and dedication to the woodwind orchestra."

Born in Nottingham in 1952, Judith Bingham studied composing and singing at the Royal Academy of Music in London, where she was awarded the 1971 Principal's Prize. Her commissions include works for King's College (Cambridge), Sarah Connolly and Tenebrae, the King's Singers, the Sacconi Quartet, the BBC Philharmonic and many British cathedrals. In 1983, she joined the BBC Singers for whom she became Composer in Residence in 2004. She has written 15 pieces for them, and four works for the BBC Proms. Judith Bingham was awarded an Honorary Doctorate by Aberdeen University in 2017, has won four British Composer Awards and was appointed Officer of the Order of the British Empire (OBE) in the 2020 New Year Honours for services to music.

The new work will be performed as part of BWE's 2021 season of concerts.