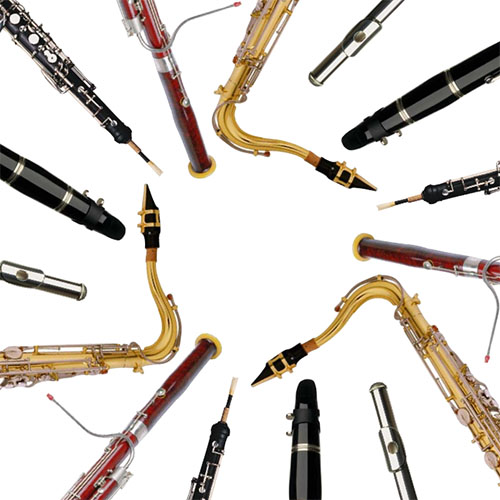 You will understand that we have had to cancel all rehearsals and concerts until further notice for both the Bloomsbury Woodwind Ensemble and the Bloomsbury Band.

We are all looking forward to making music together again as soon as it is possible.

We hope to welcome you to performances by our two ensembles later in the year.