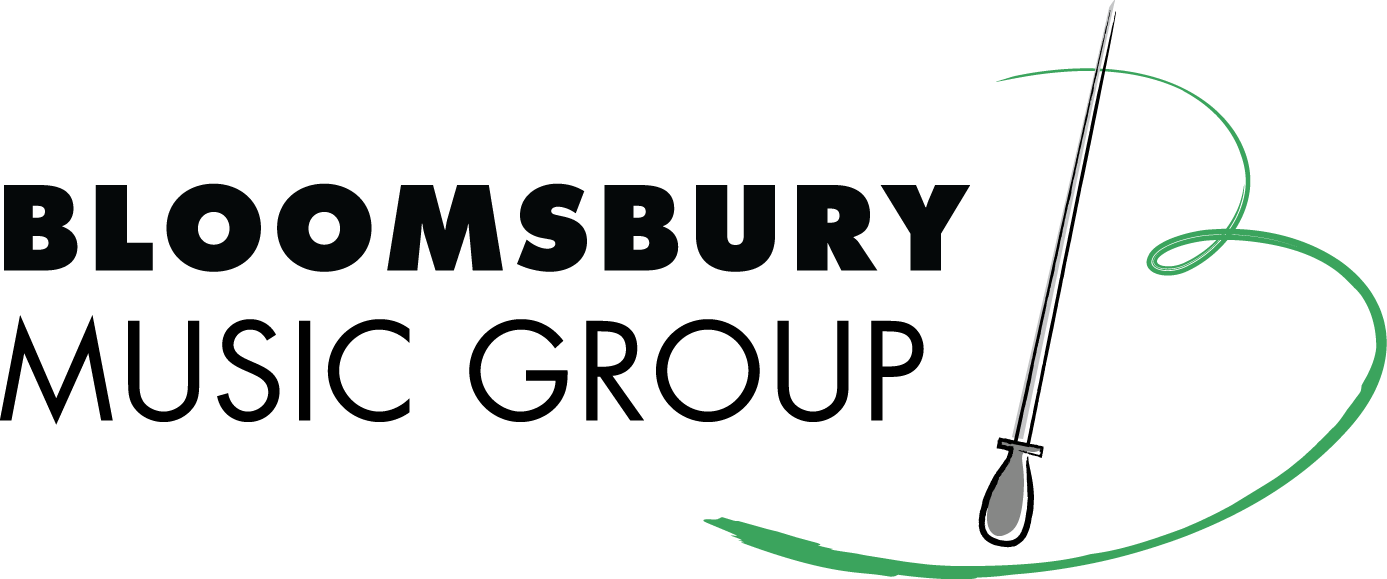 Led by Shea Lolin, the Bloomsbury Woodwind Ensemble has thrived as a wind orchestra. We are now seeking to appoint a new director of music because the time has come for Shea to move on after nearly 16 years.
You can download here a document giving more information about BWE and the role of director of music.
The closing date for applications is Friday 12 November.
We will interview selected applicants on Tuesday 30 November.
Shorlisted candidates will be asked to conduct an audition rehearsal on a Tuesday evening in January 2022.