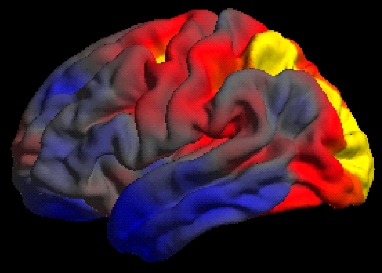 BWE has a tradition of raising money for charity at some of its concerts.
To celebrate its 30th anniversary the ensemble decided to use the money raised by its 'Looking Back' concert,to support University College London's
Dementia Research Centre
. The research focuses on identifying and understanding dementia, as well as trying to find ways to improve diagnosis and treatments.
Thanks to a generous audience BWE is sending fractionally under £1000 to this charity.